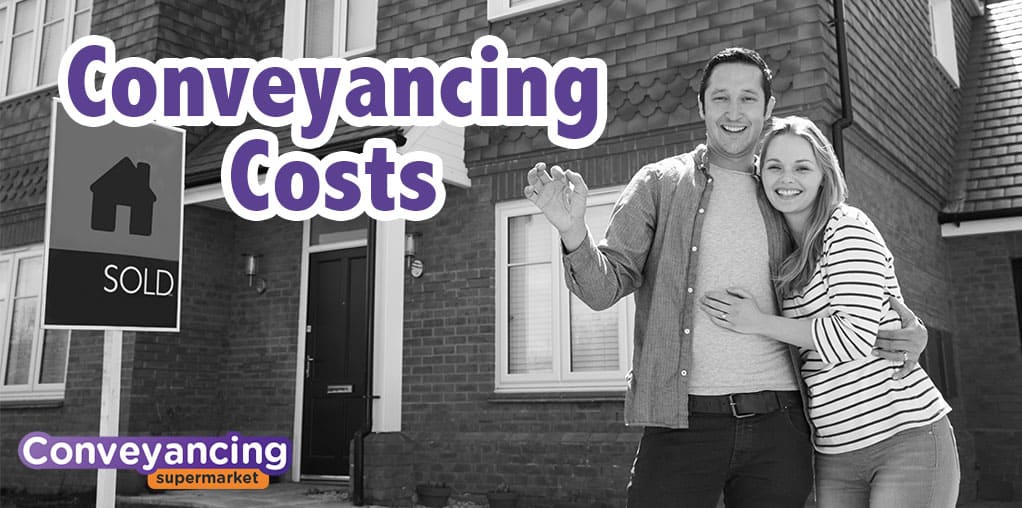 Conveyancing Costs
What Exactly Are You Paying for When You Hire Conveyancers?
Conveyancing quotes are a baffling matter for many, especially for people who are not well-versed with
the legal process involved in buying and selling residential property.
A competent conveyancer will make the process easier. After all, their job is to aid in the legal transfer of property ownership from one entity to another. But while they help you figure out residential property law, knowledge about what they do and where conveyancing fees go is beneficial for you as well.
After all, you want to know exactly what you're paying for.
The Scope of the Conveyancer's Services
Conveyancing fees rely heavily on the services that your conveyancer offers. The more services they provide, the higher the costs may be. This is a small price to pay, however, especially given how they review your contract and protect your transaction.
When you're buying a home, the conveyancer will prepare all legal documents such as your contract of sale and the memorandum of transfer. They will also be in charge of researching the property including the type of title and the amount of land tax.
When you're selling your home, on the other hand, the conveyancer is in charge of sorting out all legal documents and representing you to potential buyers.
Charges from Third Party Services
Conveyancers make sure the legal process of property buying or selling goes smoothly. They will encounter third-party services such as building certificates and government fees along the way. They include disbursements for charges incurred on your behalf.
Some conveyancers provide an exact figure for disbursements on their quote; some include a cost range for items that do not yet have a definite cost. Either way, it will appear on the conveyancing fees.
Given these things, you need to choose your conveyancer carefully. A reliable conveyancer will find a reasonable quotation for you, whether you are buying a new home or are selling your current one.
Contact us, today, for a free and no-obligation comparison of house conveyancing fees.