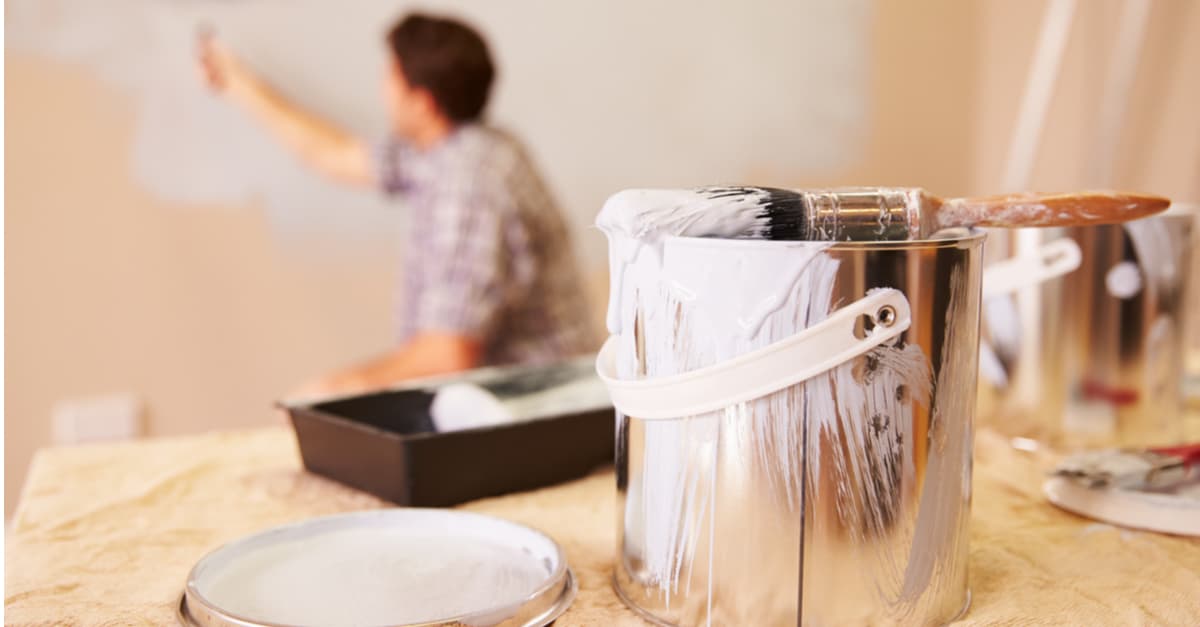 Making Your Home Attractive to Sell post Covid Lockdown
Lockdown months were troubling for many businesses and the property market was no different. As estate agents closed their doors, listings dried up and completions stalled, the property market came to an almost standstill. The buoyancy of the property market is closely linked with consumer confidence and spending. People who are worried about job security and spending money often decide against moving home; especially as it is expensive to do so.
The housing market is important to the economy because a positive market encourages people to spend more and increased equity to borrow against.
It was no surprise that the government wanted to get the property market back up and running as quickly as possible and give it a much needed jump start. Rishi Sunak's stamp duty reductions, effective until 31st March 2021, has done just that. All main residence purchases under £500,000 pay no stamp duty land tax until after this date.
The new bands are:
| | |
| --- | --- |
| Up to £500,000 | £0 |
| £500,001 – £925,000 | 5% |
| £925,001 – £1.5 million | 10% |
| Over £1.5 million | 12% |
Resulting in savings for all purchasers buying their main residence.
Whilst this spells great news for buyers and sellers alike it's still vital to ensure your property is the best it can be to attract the best price and serious buyers.
Due to lockdown many people are rethinking what is important to them in their next property purchase. If you can it is advisable to make the most of:
1.Outdoor space
Wherever you can make it as attractive and spacious as possible. During lockdown months those with gardens appreciated them and those without now consider a garden a vital feature of new property purchases.
Think of your target buyer and make your garden appeal to them with designated kids play areas, nice seating and above all ensure the grass is cut and any weeds and plants trimmed back neatly.
2.Home Office
It's likely that you don't have a spare room that can be used just as a home office. If you do fantastic, if not think how an area of your home can be dedicated to work space. If you can fit a small desk into a spare room that is perfect.
If you are living with a lot of belongings or clutter that could be removed to accommodate a small home office but don't want to get rid of your personal things, temporary self storage could be the answer. Actually it can kill 2 birds with 1 stone! You can start the packing process by boxing up and storing some of your lesser used items and create a desirable uncluttered space with the potential for working from home. Space really is going to be a very desirable feature so think carefully how you can show your home off to it's maximum potential.
Creating the impression of more space and utilising any outdoor space you have can really set your home apart when it comes to selling. If you have already found your new home in order to move quickly you need to instruct your conveyancing solicitor as soon as possible. There are still some delays in searches coming back from local authorities and solicitors are increasingly busy so make sure you get organised. You can get a fast, free and competitive quote on our website in seconds.