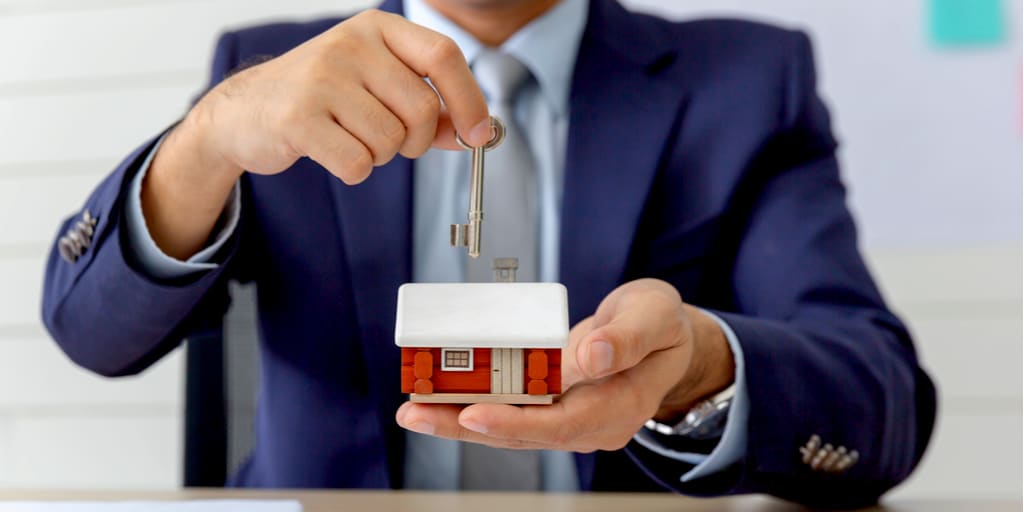 Do I Need A Solicitor And A Conveyancer?
When you buy a property, it can be difficult to understand everything that's involved, and you may find yourself wondering 'do I need a solicitor and a conveyancer?', particularly if you're a first-time buyer.
It's true that one of the things you'll be asked when you have an offer accepted is for the details of your conveyancer. You'll need to arrange someone to do the conveyancing for your property – both for sale and purchase if you have a home to sell as well as buy. You can arrange this in advance of an offer being accepted so you're ready to move as quickly as possible.
What is conveyancing?
Conveyancing is the legal process of buying and selling your property. The conveyancer handles the contracts, gives you advice on your property purchase or sale, carries out your local searches and registers your property on the land registry.
The conveyancer will make sure that the seller has the right to sell the property, that any extensions to the property have planning consent, and building works comply with regulations.
If you have a leasehold property a conveyancer will make sure that the service charges are paid to date, and that you understand what the charges are for.
What's the difference between a solicitor and a conveyancer?
So you'll need a conveyancer, but what about a solicitor? A solicitor is registered with the Solicitors Regulatory Authority. A conveyancer is regulated by the Council for Licensed Conveyancers. Both are insured and fully regulated, and work to similar conveyancing rules.
However, a general solicitor may not have the same level of experience in conveyancing as a conveyancer, who is a specialist in property law. They concentrate mainly on residential sales, so are ideal for a home move.
Solicitors tend to deal with more complex legal cases like commercial purchases and probate.
Conveyancers can be more accessible as well because they are largely office based, whereas solicitors can be out at court, or in meetings.
What's the difference in fees?
Licensed conveyancers tend to be slightly cheaper than solicitors. It's important to make sure the conveyancer you're going to use is regulated, as well as a reputable conveyancer. Use a site like conveyancingsupermarket.com where you know all the conveyancers are licensed conveyancers or property lawyers, and you can get a no-obligation quote.
Once you've decided which conveyancer is right for you, then you can book a call and you will know that the fee you were quoted is what you'll pay.