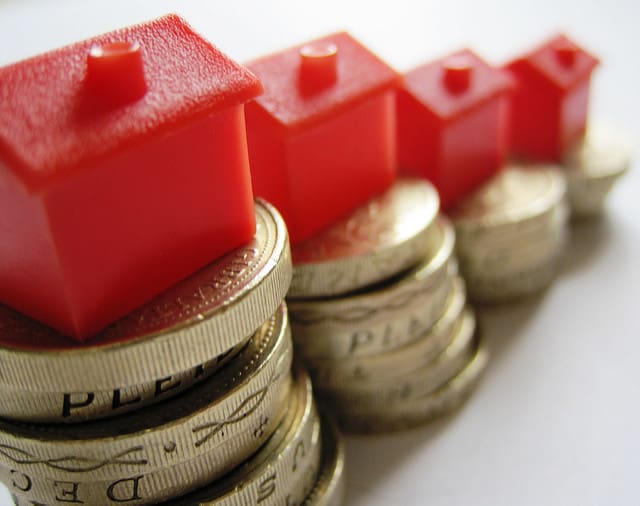 How Much Does Conveyancing Cost?
When you're buying a home, the conveyancing fees on top of stamp duty and moving costs can all add up, but how much does conveyancing actually cost?
Can you find out a price before you move so you're able to budget in advance, and will it depend on what kind of property you buy?
The answer is yes to both of these questions!
Conveyancing types
The cost of conveyancing will depend on a number of factors. This is because there's a different amount of work involved in each. So costs will vary if:
– Your property is leasehold or freehold
– You are buying the property to live in yourself, or as a buy to let
– Your buying a shared ownership property
– You are buying under a help to buy/right to buy/help to purchase ISA scheme
– You're a first-time buyer or remortgaging
– You are selling and purchasing, or just purchasing
Straightforward freehold sale and purchase
So, for example, a straightforward freehold purchase for a first-time buyer in Reading for £250,000 with no additional checks will cost you anything from £750 to around £1,000.
Add in the sale of a £200,000 property as well as the purchase, and the price rises from around £1150 to £1900.
Leasehold properties
Leasehold properties tend to be more complicated. This is because there are usually service charges to investigate, leases to review and check, and more detail to look over.
So to buy the same property in Reading, at the same price of £250,000 but as a leasehold property instead of a freehold increases the price of the conveyancing to around £950 to £1400.
Adding additional elements
Adding any other areas of work into the conveyancing will increase the amount you pay further, so it's important to budget the amount you need when you're thinking about buying and/or selling your property.
Getting quotes
It's a really good idea to get quotes when you have an idea of what property you'd like to buy so that you can identify what the costs may be for you.
Using a price comparison website like Conveyancing Supermarket to get quotes will help you compare what each solicitor is offering and find out what it will cost you specifically. You can also try our stamp duty calculator for free.
Free images of pound coins by Images_of_Money licensed under Creative commons 4