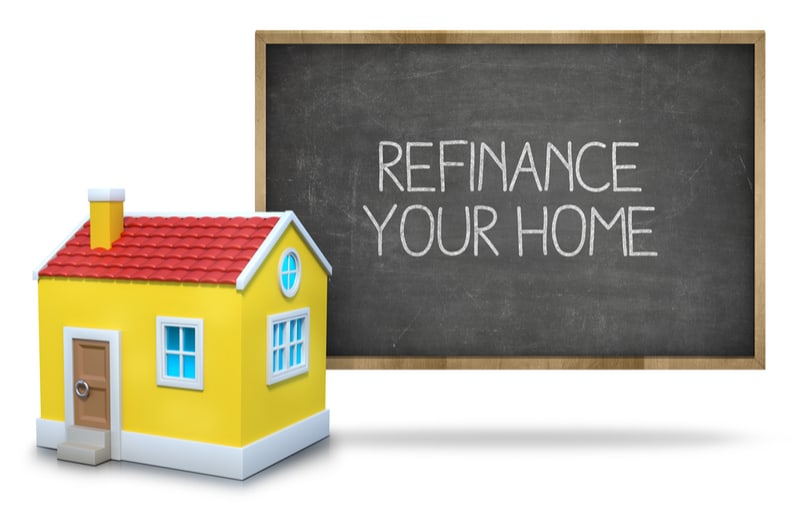 Remortgage And Avoid Costly SVAs
Every month, many borrowers reach the end of their fixed-rate mortgage deals. When the deal ends, the mortgage payments are set to rise. Unfortunately, in some cases, they will increase by a lot.
However, there's no need to panic as there is a way to avoid paying higher mortgage costs. Let's review first what fixed-rate mortgages are and how they work.
UK's Fixed-Rate Mortgage Deals
Fixed-rate mortgages are deals that have a locked interest rate that will remain for a fixed period depending on the time frame you agreed upon with your lender. It can range from two years up to ten years.
For example, if you have a three-year fixed-mortgage deal with a two per cent interest, you will pay that rate for the entire three-year period regardless of whatever happens to the wider interest rates or to the national economy.
This certainty is beneficial to the borrower as they know how much their monthly mortgage repayment will be, and it will remain constant until the agreed period. Many households who religiously stick to a budget find this very helpful.
When Your Mortgage Deal Ends
When the duration of your fixed-rate mortgage deal ends, your lender converts your rate into a standard variable rate (SVR). The plan for the SVR is far higher than most fixed-rate deals and can go as high as five per cent.
You can do nothing and pay your mortgage with the SVR scheme, or you can remortgage to a new deal that will cost you less.
You Can Actually Act in Advance
Many people are not aware that you can go ahead and find a new mortgage deal even before your current fixed-rate deal ends. Many remortgage deals in the UK are already valid between three and six months starting from the date of issuance. As long as your application is accepted, you can agree upon the new deal with your lender as soon as your current one finishes.
By going ahead of your fixed-rate's due date, you seamlessly move to your new mortgage deal without having to experience the SVR payment. You will have peace of mind after securing a deal that is lower than an SVR scheme.
Lenders take different approaches when it comes to remortgages. Some are open to making deals as early as six months before your current deal ends.
Compare Conveyancing Quotes with Conveyancing Supermarket
Find the best available remortgage conveyancing quotes on the market here at Conveyancing Supermarket. We provide instant quotes for buy to let remortgage quote comparisons that are completely free and no-obligation, obtained from our network of professional conveyancers.
Our tools are equipped to provide you with anything you need to get quick, accurate and reliable comparisons before you decide on a solicitor to help you with your remortgage. We provide opportunities to make a smart investment by letting you save money on remortgage conveyancing fees.
Conveyancing Supermarket will help you streamline your remortgage process for a hassle-free experience. Contact us today for more information and we will be more than happy to get back to you.