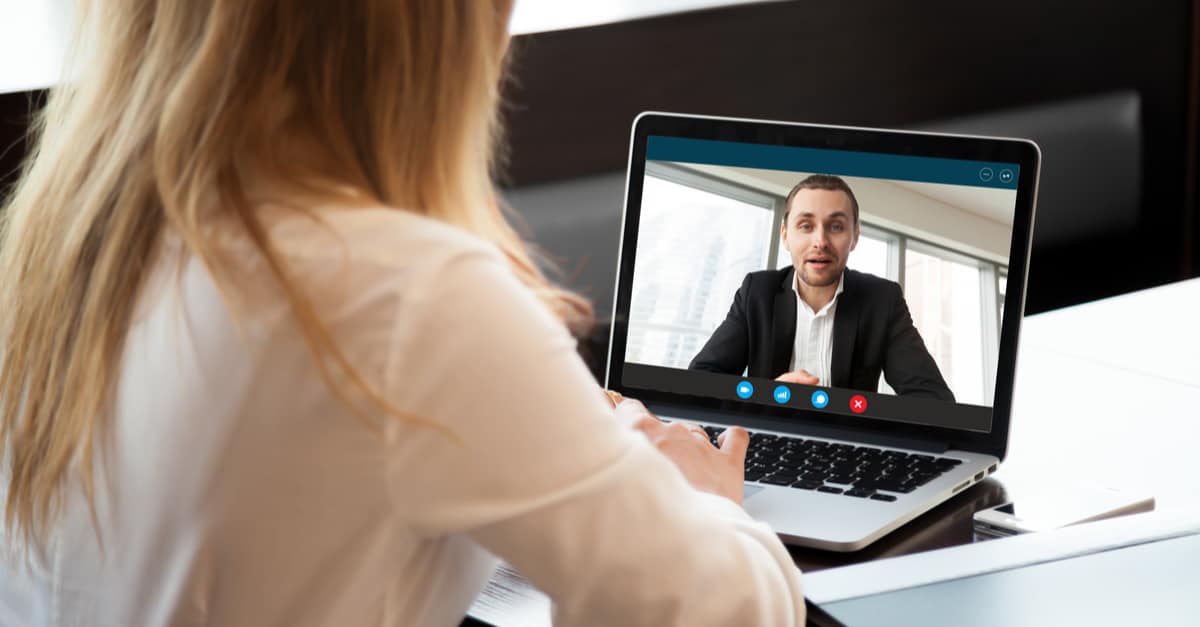 No Contact Conveyancing in 2020
With the UK and much of the World on lockdown in order to stem the Coronavirus pandemic if you're in the process of buying or selling a property it is still very possible to complete safely.
Did you know that you do not need to visit the office of your chosen solicitor or conveyancer? All the work can be done remotely, online and via email or telephone. This is not a new initiative and has been the case since well before COVID-19 caused mayhem across the globe. Because of this it is not something you need to be worried about. All of our solicitors and conveyancers can undertake your property transaction irrespective of where you are located in England and Wales. Working from home has been enabled by our firms so they can continue with as little disruption to service as possible, whilst ensuring the safety of their staff.
We previously produced some information on how to minimise your risk in choosing an online conveyancer.
All of our firms are reputable and offer great service and professionalism to Conveyancing Supermarket customers. We also have a great team able to help with any questions you may have, you can contact us here
If you are looking for a competitive conveyancing quote for your sale or purchase simply enter some basic details and we'll find the best quote for you in a matter of seconds. All of your quotes are like for like and do not include any additional fees (based on the information you provide being accurate and that it doesn't change).
Your property purchase might be a little unusual, for example perhaps it's a plot of land, agricultural land, a listed building etc. In which case we'll do our best to match you with a law firm that are specialists in that type of property transaction so you can be assured you receive the best quote along with the best advice.
If you need any help please don't hesitate to contact us, our friendly team is waiting to help. Or get a quick and simple quote online now.