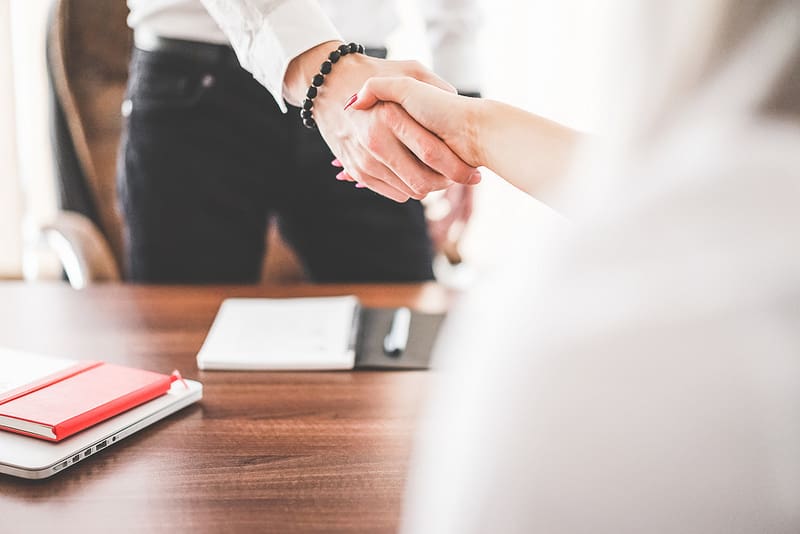 What Is Conveyancing?
Buying a new home can be a formidable experience: there's so much to plan and do, and the necessary costs of moving, from solicitors fees to stamp duty, can feel overwhelming too. Hiring a professional conveyancer is just one of these upfront costs. Before you take the plunge, it's important to know what you're employing your conveyancing solicitor for.
What is conveyancing?
Conveyancing refers to the legal transfer of a property from one owner to another; professional conveyancing solicitors specialise in property transfers, and they act on behalf of their clients to ensure that the property transfer is completed to the satisfaction of both the client and the law. The job of a conveyancer includes everything legal and administrative that is required when a house purchase takes place.
What does a conveyancer actually do?
If you're struggling to understand what exactly you're paying your conveyancing solicitor for, then it's a good idea to contemplate how much work goes on behind the scenes when a property is bought or sold. Your conveyancer's job includes a huge range of responsibilities, including:
– Liasing with the other party's solicitor to arrange a contract
– Carrying out necessary local authority searches in regards to your property
– Arranging potential completion dates with both parties
– Swapping contracts with the other party's solicitor
– Transferring your deposit
– Preparing a completion statement and transfer deeds
– Liaising and making arrangements with your mortgage lender
– Submitting a tax return and paying the required Stamp Duty (SDLT) to HMRC
– Forwarding documentation regarding the transfer to the Land Registry
This is just a glimpse of what your conveyancer will do for you. Whether you're buying or selling a property, conveyancing isn't a small matter.
Do I need a conveyancer?
Unless you're an expert in conveyancing yourself, it's probably a good idea not to try it yourself. While it is technically legal to perform your own conveyancing in the UK, it will be both time-consuming and risky if you don't know what you're doing. Additionally, most mortgage lenders will not lend to buyers who are running the risk of 'DIY conveyancy'.
At Conveyancing Supermarket, we offer a simple way to find and compare trusted and reliable conveyancing experts near you for free. To look for your conveyancer, either get in touch with us (https://conveyancingsupermarket.com/contact/) or simply request a free conveyancing quote (https://conveyancingsupermarket.com/conveyancing-quotes/).

business man and woman handshake in work office by perzonseo licensed under Creative commons 4