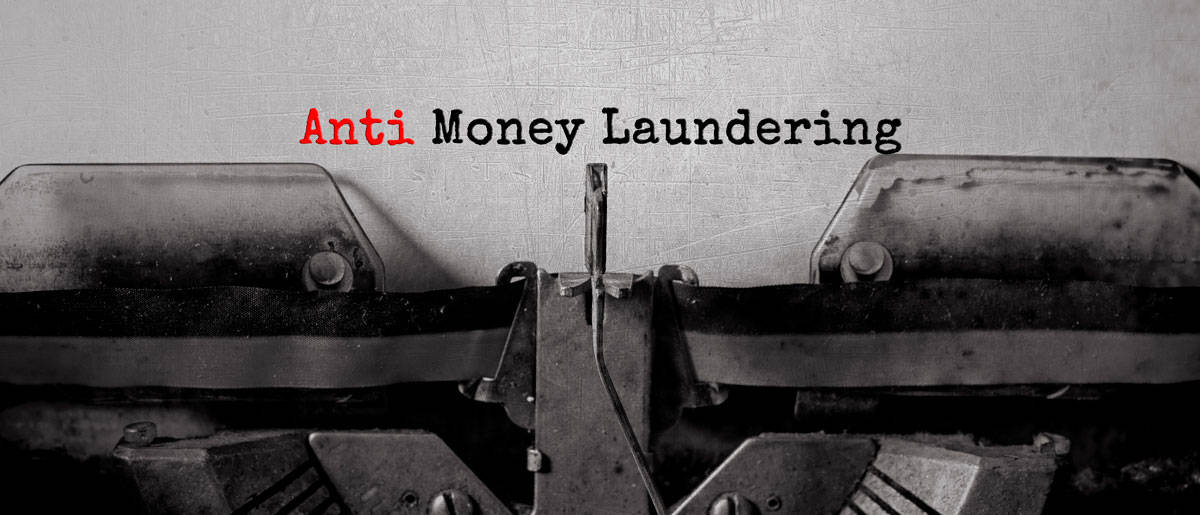 What You Need to Know About Money Laundering Checks – Part 1
When you are purchasing a property, a conveyance solicitor will conduct anti-money laundering checks to ensure that you have made a deposit. The evidence needed is typically a bank statement highlighting the funds.
You also need to show proof of where the funds came from. For instance, if the funds are from your savings or if it's a gift, there needs to be evidence of that, too. If, for example, your parents have gifted you the money for your deposit, they need to sign a declaration that confirms this.
This is, of course, just the simplest way to look at it, but there's so much to learn about it if you really want to understand how it works and how you can prove your funds when you're buying a new house. In this two-part article, Conveyancing Supermarket shares some helpful information:
What You Should Know About Conveyancing Money Laundering Checks
Anybody purchasing a real estate property in the United Kingdom needs to comply with Money Laundering Regulations. Given that vast amounts of money are transferred within the property market on a daily basis, the conveyancing industry is indeed a target for money launderers.
Aside from providing evidence of your deposit and your source of funds, you'll also have to show proof of identity, as well as your address, to confirm that you are who you claim to be.
Here are some of the accepted proofs of identity for this purpose:
UK or EU photo driving license

Residence permit

Passport

State pension

HMRC tax letter

Benefits letter
Here are some documents you can submit that can prove your address:
Bank statement

Utility bill

Council tax bill rent card/tenancy agreement from the authorities

Latest mortgage statement
When Does a Solicitor Check Proof of Funds?
When a solicitor conducts a money laundering check as a part of the conveyancing process, this often happens at the beginning. This has to be done as soon as possible to prove that the funds you are using to purchase the property are safe and legitimate.
What Proof of Funds Do You Need to Present?
Proof of funds shows all relevant parties that you have the deposit money ready to purchase the property you are eyeing. It doesn't matter if you're buying the property in cash or if you're taking a mortgage. You'll have to show proof of funds. Here are some of the acceptable evidence of funds:
Bank statement showing the full price of the house if buying in cash

Bank statement showing the amount of deposit if using a mortgage

Mortgage agreement in principle

Evidence of existing property's sale

Evidence of gifted deposit
Why You Need to Show Proof of Funds
You need to submit proof of funds so that the concerned parties can see that you have the funds for the deposit (or the total price if you are paying in cash) to proceed with the purchase. This also shows the solicitor that you have the money for the completion day when you need to pay the solicitor's fees and other expenses.
Who Do You Need to Submit Proof of Funds to?
The conveyancing solicitor will indeed take care of the legal aspects of buying a house, but you'll still be responsible for showing proof of funds to concerned parties, including:
The estate agent

The mortgage lender

The conveyance solicitor
Conclusion
These are some of the things that you need to know about money laundering checks that are done when you're buying a house. In the second part of this two-part article, we're going to focus more on the source of funds and how you can prove yours.
Remember that the conveyance solicitor needs to conduct a money laundering check for your sake and the seller's. It might be extra work for you to come up with the proof of funds, but you won't be able to move forward without it.
If you are still looking for a cheap conveyancing solicitor who can provide reliable services, use Conveyancing Supermarket to get online conveyancing quotes in an instant. Compare quotes with our calculator now!