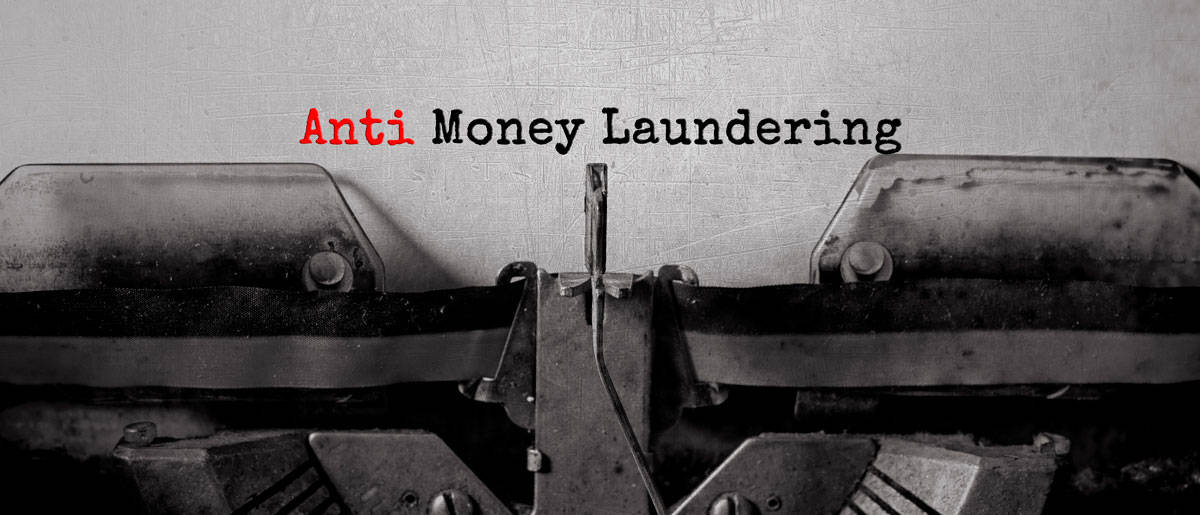 What You Need to Know About Money Laundering Checks – Part 2
In the first part of this article, we have discussed what money laundering checks are, why they are done, as well as what proof of funds are and who you need to present them to. In this second part, we'll focus more on the source of funds. As you might know, this is different from proof of funds.
This is another thing that the conveyance solicitor will be asking of you. It's necessary because this helps eliminate the risks of money laundering. Here's what you need to know about the source of funds and its role in money laundering checks when purchasing a house:
What Is the Source of Funds?
Source of funds is evidence of how you got the money for the deposit or the cash amount of the property you want to purchase. This is different from proof of funds, as you're going to need further evidence.
How You Can Prove Source of Funds
There are several ways you can show the source of funds when purchasing a house. Most people have a deposit coming from their savings or from the sale of their current property. Others get them as a gift from their family or loved ones.
Here are some of the most common sources of funds presented to solicitors:
Savings
Savings can come from your regular income or even from multiple accounts that you deposit monthly. You are going to provide at least six months of bank statements reflecting your income and savings until you reach your deposit.
Sale of Property
If you are getting your funds from the sale of your property, you need to show proof that the sale is either completed or at least progressing. A status report coming from the estate agent in charge of the property is acceptable.
Investment Sales
If you invest and sell some of your shares to buy a house, you can show proof of that, too. A copy of your bank statement reflecting you received the amount from the said sale has to be submitted, too.
Inheritance
Your inheritance can be used as a deposit for purchasing a house. You can request a copy of proof from the executors, reflecting the amount that you received (or will be receiving) and a bank statement showing this, too.
Gift
If you received the deposit amount as a gift from your parents, you need to ask them to sign a declaration to confirm that the funds were indeed from them. The document should also indicate that this is a gift and not a share in the property being purchased.
Winnings
If you got your funds from the lottery, from gambling, or from premium bonds, your solicitor has to see evidence of this. It could be in the form of a letter or an email as well as a bank statement reflecting the amount you received.
Can Funds from Overseas Be Used to Purchase a Property?
If your deposit funds are coming from a bank account overseas or will be sent from outside the UK, you need to check with the solicitor if they can be accepted. Those coming from an EU or European Economic Area jurisdiction are considered a trusted source of funds. Deposits from the EU, Iceland, Norway, Lichtenstein, and Switzerland are also usually accepted.
Conclusion
Your conveyance solicitor needs to perform a proper anti-money laundering check. That means you'll have to submit proof of funds and source of funds, as well as evidence of your identification and address. If they do not perform this, they will be at risk of either being fined or even being imprisoned. You and the conveyance solicitor need to comply, no matter how complicated the process may be.
If you are in need of a conveyance solicitor, check Conveyancing Supermarket and compare quotes in seconds. Whether you are buying, selling, or both,  get a quote today and find the best prices using Conveyancing Supermarket!