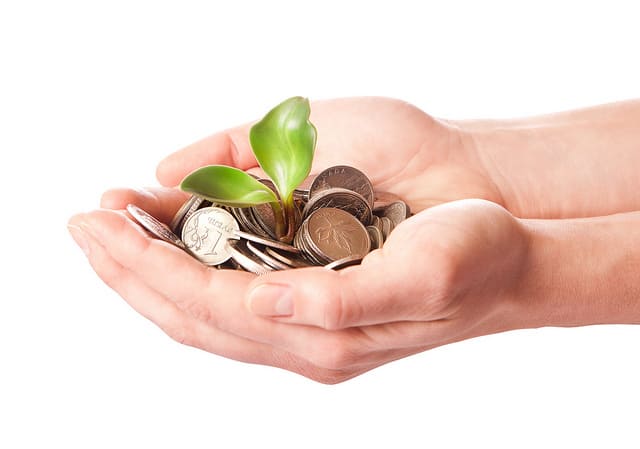 When Do You Pay Your Solicitor For Conveyancing?
Buying and selling a house can be a troublesome journey for all of us, and with additional or unexpected costs thrown at you along the way, it's vital to know exactly what you should and should not pay for.
Why do conveyancers charge a fee?
The conveyancer plays an important role throughout the process of buying and selling property. They take care of formal procedures involved in selling your old house and ensure that you receive your new house with appropriate knowledge regarding planning permission regulations, flood protection status of the house or any additional queries regarding the house's protection. Throughout the process your conveyancer will pay costs on your behalf as they are your representatives during the process of buying and selling property. This is why a conveyancer charges a fee in addition to the cost of buying your new home.
When do you pay your solicitor for conveyancing?
Solicitors or registered conveyancers alike are able to take care of the legal processes behind your buying or selling of a property. Some conveyancers have fixed fees, charging set amounts for investigations into your new home, while others charge flexible rates. During the buying process portions of the conveyancing fee will be paid directly to the conveyancer or solicitor. After completion, when you are holding the keys and have settled into your new home you are responsible for settling remaining conveyancing costs.
Getting the buying process off the ground
The conveyancing supermarket tool works just like a search engine. You can select and compare conveyancing quotes with just the click of a button. Once you have selected your conveyancer we organise a phone call between you and your chosen conveyancer to get the process off the ground as quick as possible so you can look forward to the next chapter of your life in your new home. What's more is that you will know you have gotten the best deal possible with the conveyancing supermarket.
Choosing the right conveyancer for you
In order to find out which conveyancer is the best fit for you make use of our conveyancing supermarket tool and compare legal fees from around the country.
Making Money by 401(K) 2013 licensed under Creative commons 5