Estate Agent Conveyancing Tools
We provide small conveyancing panels to our partner Estate Agents. Generate your own fully itemised conveyancing quotes for your clients.
We provide the tools for Estate Agents to interact with their discerning clients in branch and from the comfort of their own own. Home movers can generate their own quotes directly from your website.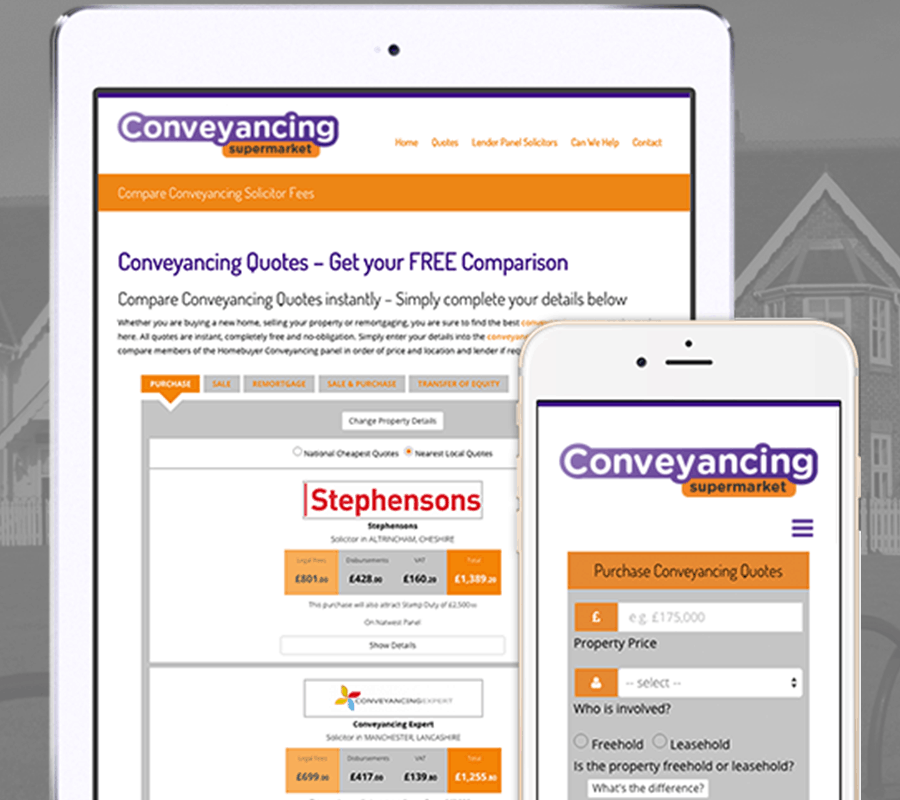 Conveyancing quotes generated within our software and/or on your own website.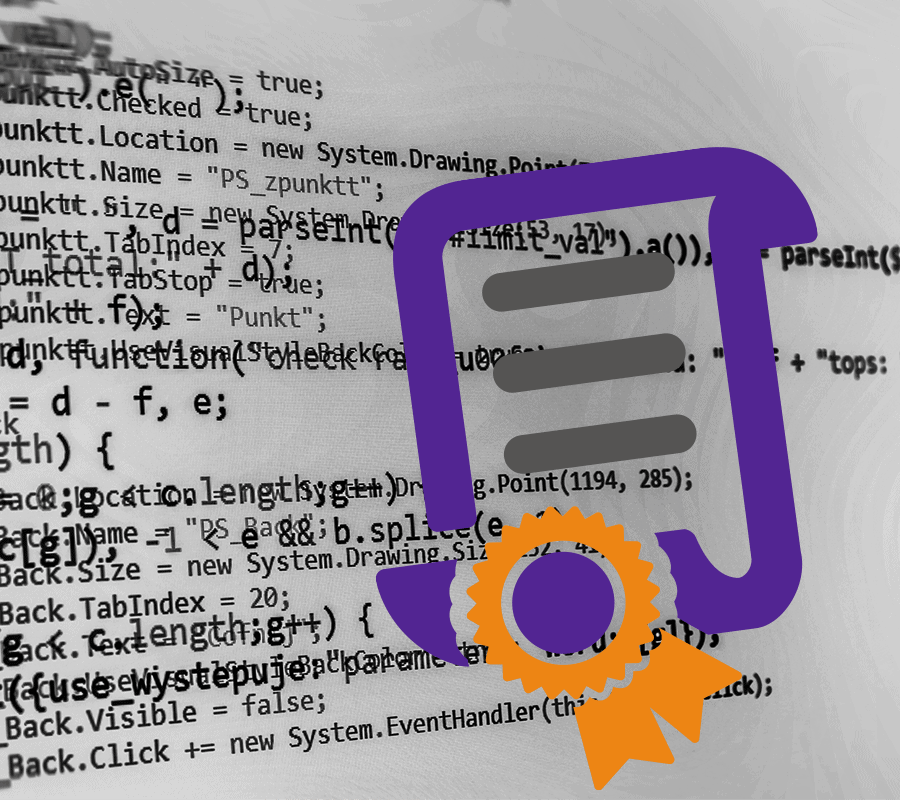 Easy to install and licensed independently to each Estate Agent.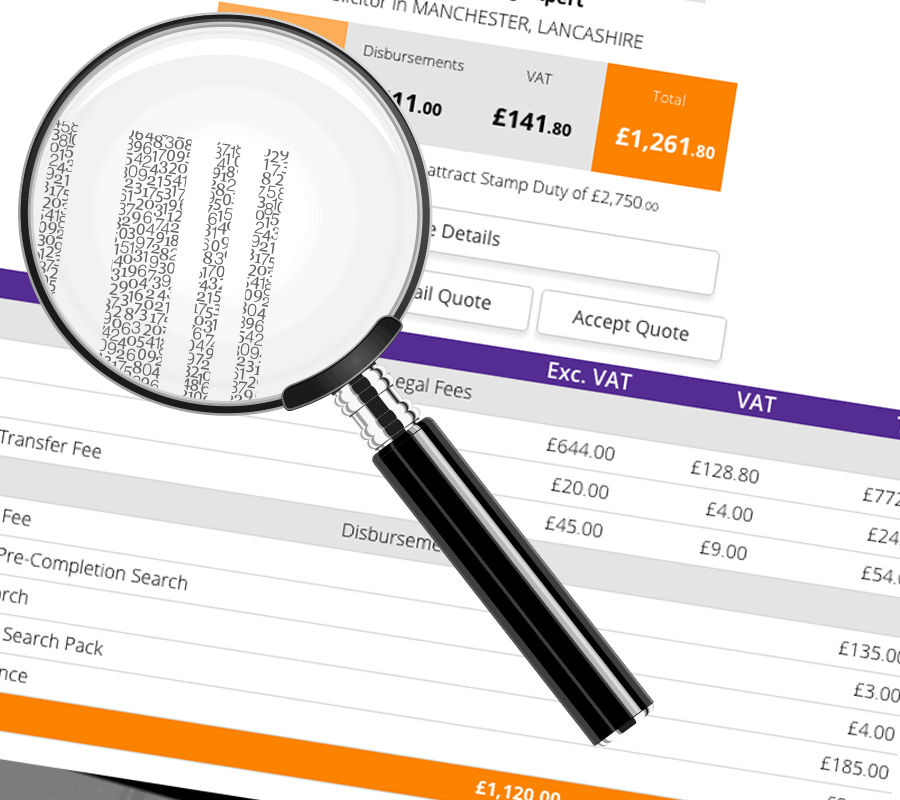 Fully itemised quotes with no hidden fees.
Your employees, your broker and your clients can use this system
The quotes are generated online either internally by your Agent staff or by the customer directly if you would like a quote engine on your website.
A small panel of legal professionals gives your client choice.
Full itemised and no hidden fees, your client knows exactly what they will pay.
Quick and simple a quote can be generated and a conveyancer instructed in under a minute.
 A valuable service for your clients and increasing the likelihood that they chose your preferred conveyancing partner.
Making conveyancing quick and simple for both our Estate Agents partners and their clients.
Working Hard With Our Estate Agents Partners
There are many benefits to working with us and not just because of the fast and efficient conveyancing service we offer to your clients.
We provide vendor leads to our estate agent partners at no cost.
Contact us for more information about joining our panel.
How Do I get started? A simple process with no setup costs
Fill in the form below to arrange a call or back or request a 5 minute demonstration of the software