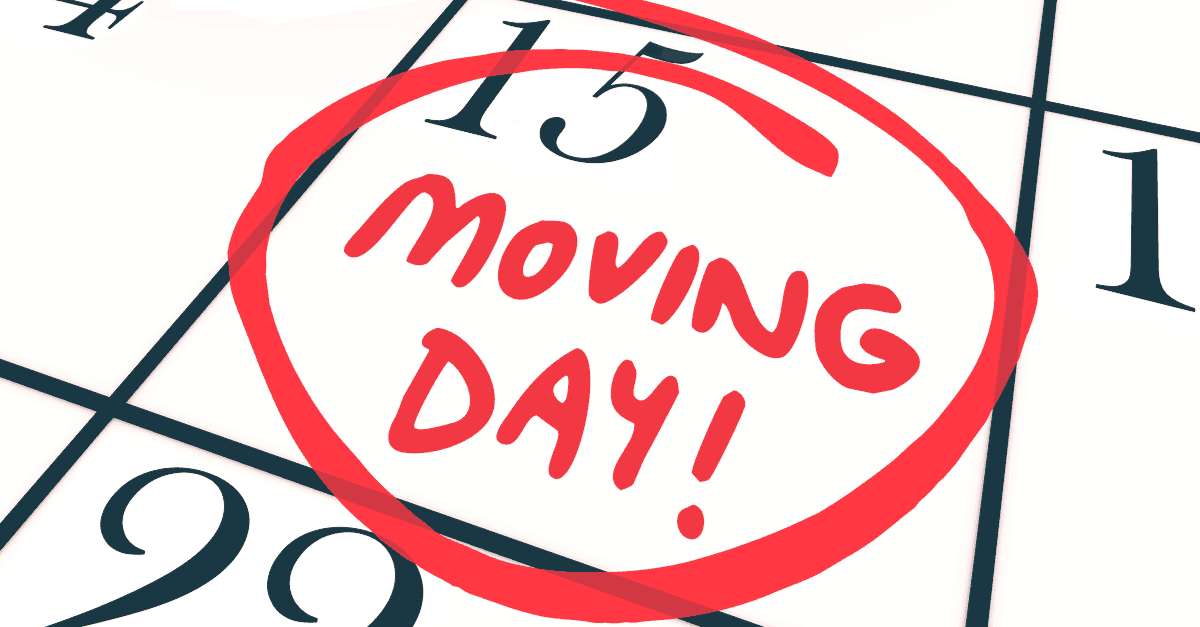 A Timeline For Buying A House
When buying a new home, and for first time buyers in particular, one of the first questions people ask their conveyancing solicitor is 'how long will it take to complete on my property?'. It can seem like a long, drawn-out affair. It can be. It's not completely unheard of for it to take up to six months from viewing a property to finally moving in. If there are delays at any stage then it can take even longer.
The speed of the homebuying process depends on a number of things. These include the circumstances of the buyer/seller, such as the length of chain/s and the efficiency of communications between all parties. If you are a first time buyer and therefore not caught up in a chain, you might be lucky enough to complete within 8 weeks. This would of course be in the most straightforward of circumstances. On the other hand, it could take up to 8 months if there are hold ups anywhere along the line.
How Long Does it Take To Complete On A House From Start To Finish?
Here are the main stages in the homebuying process and the possible timescales involved.
The Search
Once you have organised your finances, acquired a mortgage in principal, and worked out exactly how much you are able to spend on a property, the search for your perfect property can begin. You might be lucky and fall in love with the first home you see. Or the market in your area could be going through a stagnant period and houses coming onto the market could be scarce. Other factors affecting the speed of choosing a property could involve: the length of a possible tenancy you are tied to, how quickly you want to move, not being able to agree on a property with another person you are buying with, time of year, or simply not finding the right home.
So the time you spend on searching for a property is largely unspecified.
Instructing A Solicitor
Once you have found a property, had your offer accepted, and have agreed to go ahead with the purchase, you should instruct a conveyancing solicitor who will deal with the legal requirements involved in property transfer. Conveyancing should be undertaken by specialist conveyancing solicitors or licensed conveyancers.Ideally you should get a variety of conveyancing quotes from various firms and closely examine their conveyancing fees. To choose a Conveyancing Solicitor you must compare both conveyancing fees and the quality of service you are likely to get. Quality of service comes before cheap, low cost conveyancing fees. Our comparison tool can help you to compare quotes and find a conveyancing solicitor.
Your conveyancing quote will include basic fees, disbursements and expenses. Basic fees are the general solicitors fees. Disbursements and expenses are costs that are incurred and passed onto you. They may include:
Local Authority Searches.
Stamp Duty Land Tax.
Land Registry.
Environmental and Local Searches.
Expenses have VAT added and include; electronic ID verification, telegraphic transfers and shared ownership issues or new build properties.
Exchanging contracts
After your conveyancing solicitor has completed the majority of their legal work, the time will come to sign legally binding contracts committing to the transfer of property ownership. Your solicitor and the sellers will exchange contracts. Before exchange of contracts, neither side has a legal obligation to buy or sell the property and either party can pull out without any penalty (except when a deposit was made on agreeing offers).
On average exchange of contracts for a property purchase in the UK takes 6 – 8 weeks. And is usually between 7 and 28 days before completion. However, the conveyancing process can be longer or shorter depending on the complexity of the sale/purchase. The reason it takes so long is that conveyancing solicitors must make enquiries, complete searches with the Local Authorities, deal with any issues with the sellers and so on.
Your solicitor will also liaise with the Land Registry regarding the status of the property, its ownership, planning permissions, land boundaries and so on.
Completion
The final stage of buying your new home will means paying the deposit and any outstanding conveyancing solicitors fees. Your mortgage will be finalised, fees paid and the Direct Debit for your monthly mortgage payments will be set up. All the legal paperwork will be finished and you will be the legal owner on a chosen date. If you are selling a property via an estate agent, there will be fees to pay. These are usually between 1 and 3 % of the sale price + VAT. There will still be stamp duty to pay based on the price of your property.
The average time from exchange to completion is one to two weeks for a freehold property and one to two months for a leasehold.
Here Are Some Things To Remember:
A simple sale with no chain, such as that of a first time buyer, should not really take more than three months
Sales involving chains can take far longer and six months is not unheard of.
Don't be afraid to ask questions. Conveyancing solicitors should be happy to help you with your requests and advise you on possible time scales.
Don't be tempted to go with the cheapest conveyancing quotes you receive. Try and evaluate the level of service you will receive and go with the firm that you trust the most to get the job done efficiently.
Sites such as Trustpilot as well as word-of-mouth can help you to compare customer experiences with others which you can factor this into your decision.
Find out, where possible, as much as you can about the other party involved in your purchase. Some people enter the sales process but end up withdrawing due to various reasons, leaving the other party (ie: you) at a financial disadvantage. There are also many sellers who have caused delays in the past. These people tend to be known to local estate agents for their lack of reliability. Avoid them.
Whether or not the house you want to buy is in a chain affects how long it takes to complete on a house sale. If you are keen to sell/buy fast, the term 'no chain' should be your primary focus when viewing listings.
Most importantly, remember that things rarely go exactly to plan, and that you shouldn't lose hope.