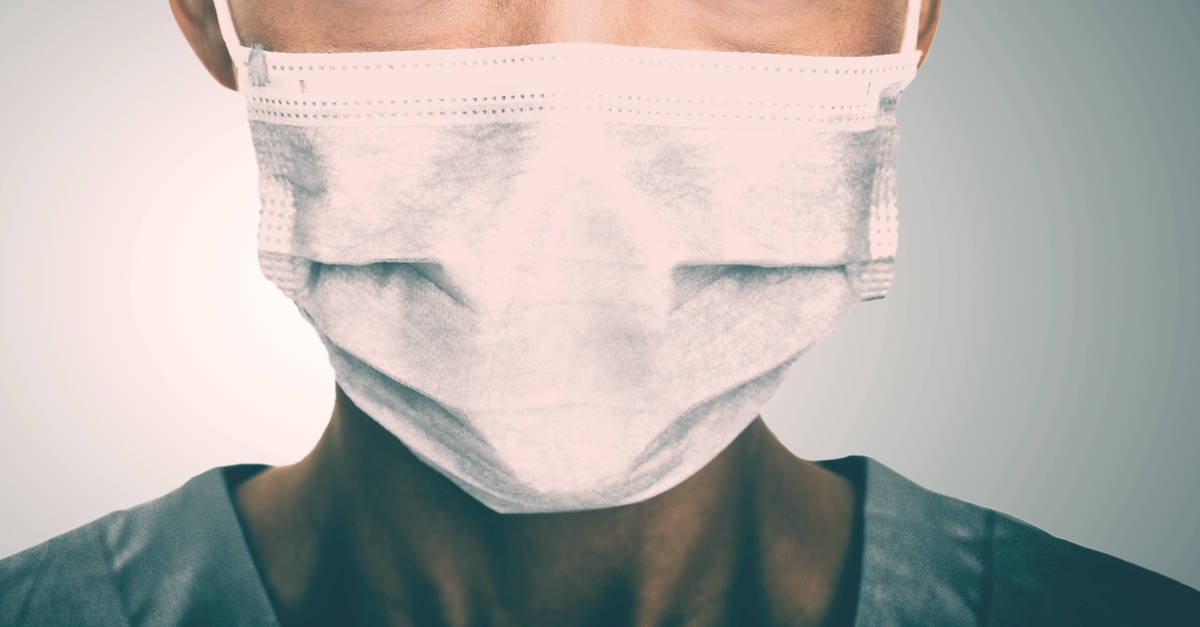 Coronavirus COVID-19 & UK Property Market
Every part of life is currently being dictated by the Coronavirus and Government policies, the housing market is no different. To date Chancellor, Rishi Sunak, has announced financial measures of £350 billion in order to help the UK economy.
20th March 2020
Bank of England cut interest rates to the lowest ever 0.1%.
This is the second reduction in just over a week. The initial cut to 0.25% was the initial reaction to the Coronavirus pandemic.
Now at 0.1% this is the lowest rate in history.
Interest rate reductions benefit homeowners on tracker and standard variable rate (SVR) mortgages. You should check if you have a 'floor', 'cap' or 'collar' which means they do not drop below certain levels.
19th March 2020
Renters are protected from eviction.
This emergency legislation will provide protection to some 20 million renters from eviction if they are affected by Coronavirus.
Eviction proceedings cannot be taken for a minimum of 3 months if they are unable to pay their rent.
Landlords can apply for a 3 month mortgage holiday to cover this period.
18th March
3 month mortgage holiday for homeowners.
If you're a homeowner affected by Coronavirus and struggling to pay your mortgage, a 3 month mortgage holiday might be the option for you.
Although you won't need to pay towards your mortgage in that time interest will still accrue. If you are already in arrears with your mortgage this option may not be available to you. Although alternative help may be an option.
This is also available if you have bought a home with the government's Help to Buy scheme.
All of the above options will be further helped by the measures put in place to keep people in jobs with the government set to pay 80% of salaries up to £2500 per month. This historic move means many employers can keep their employees even if they cannot afford to pay them as the government will cover their wages.