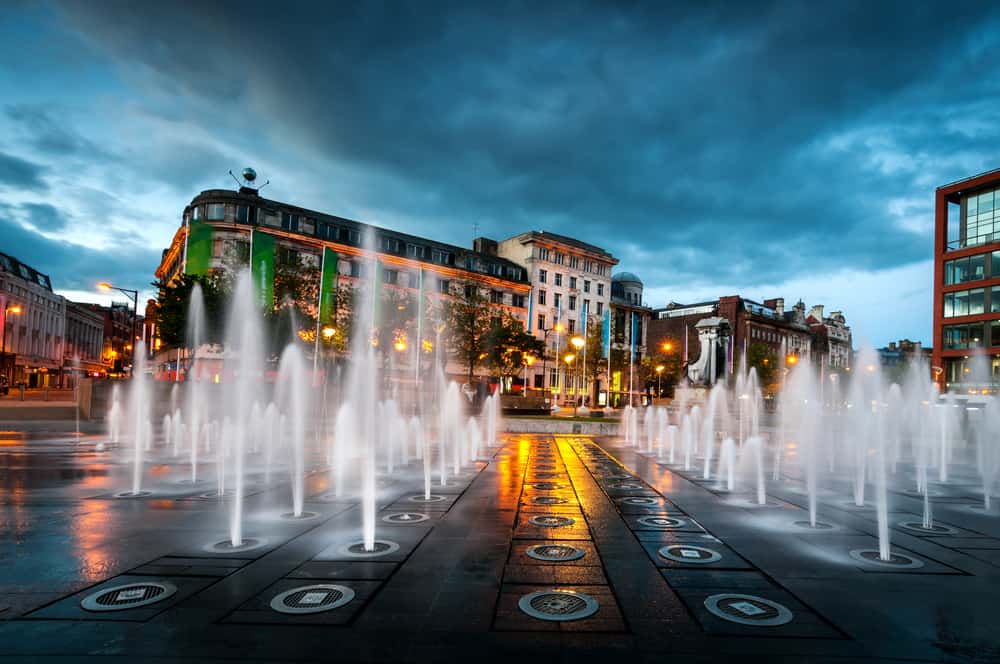 Manchester House Prices Rise More Than Any Other City
As you may have read in previous articles London house prices have remained at a plateau.  House price growth is now at a nine-year low. however, up north in our very own city of of Manchester,  there is still time to invest in its growing housing market.
Hometrack have produced a New UK Cities House Price index which has revealed that Manchester is still the top major UK city in terms of house price growth, with a 7% average property price rise over the past 12 months. House prices are on an average £163,300, compared to London's huge £491,200, according to the data but the gap is expected to continue to narrow.
London's house prices have only grown by  0.4% over the same timeframe, while prime central London has seen its prices shrink by 4%. Being in the midst of Brexit, uncertainty and general lack of confidence in the capital's housing sector has certainly affected things.
Some of the UK's smaller towns and cities have also experienced a rise in prices over the past year. Newport in Wales tops the list with a 10.9% house price growth  over the past year. Peterborough, Milton Keynes, Coventry and Sunderland also made it into the top 10 list for house price growth.
The worst performing major cities were Aberdeen and CambridgeThey saw property prices drop by 5.7% and 0.9% respectively. Dundee, Aldershot, Oxford and Brighton also languished at the bottom of the property market pile.
Manchester the land of opportunity
The good news for Manchester is that the growth is expected to continue as demand rises over the next few years.
Richard Donnell, the insight director at Hometrack, said: "We expect house prices to keep rising across regional cities such as Birmingham, Manchester and Edinburgh over the next two to three years.
"During this time house price growth in London will remain flat, with annual price rises of approximately 0-2%. As a result, the gap between house prices in cities outside of the south-east and house prices in London will continue to contract."
He added: "The level of house price inflation seen in large regional cities during the last peak, between 2000 and 2003, gives a good indication of how much prices may rise this time around. If history is to repeat itself and these cities are to get back to where they were, then prices could increase by as much as 20-25%."