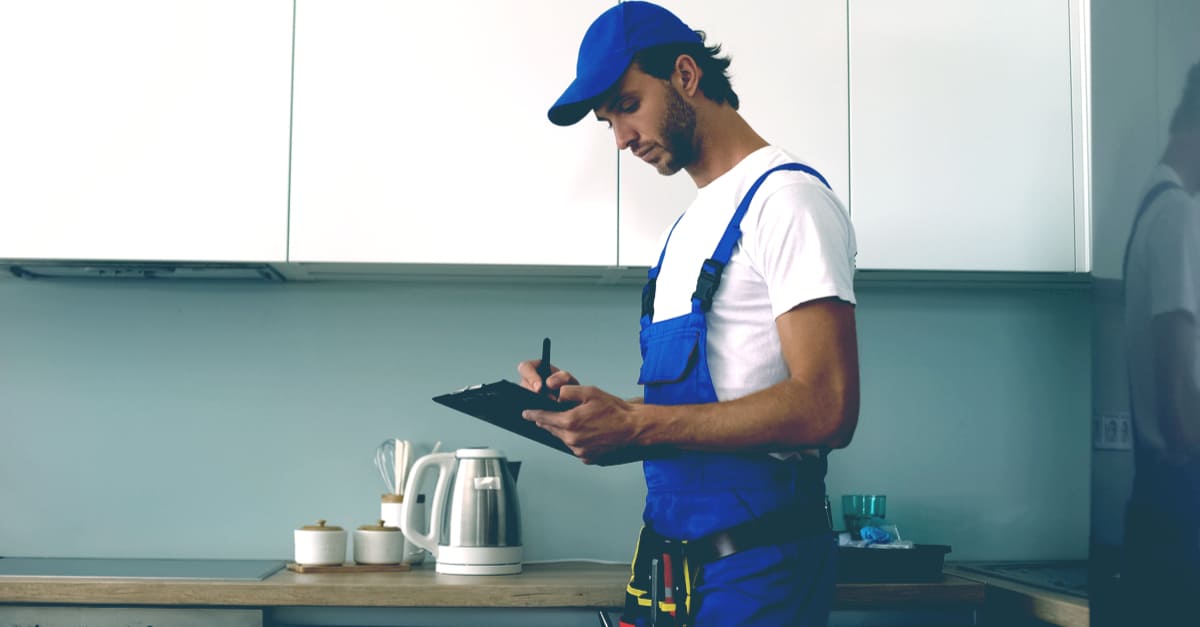 New Mandatory Electrical Safety Checks in the Private Rental Sector
Landlords are continuing to face ever more stringent regulation in the private rental sector. In 2019 the Tenant Fees Act banned many letting fees and placed caps on tenancy deposits. Statistics show that in England in 2019 there were 4.55 million households occupied by private renters.
The private rental market remains robust in the UK with no signs of change as property prices remain high and out of reach for many. Renting rather than buying is also a conscious decision with many renters satisfied with their rental property and with no intention of purchasing their own home. Although landlords may feel squeezed with the raft of legislation, protecting both landlords and renters alike ensures a sector that continues to flourish.
Requiring approval from the House of Commons and the House of Lords, The Electrical Safety Standards in the Private Rented Sector (England) were laid out in parliament on 12th January 2020. The proposed legislation proposes electrical checks every five years.
The Electrical Safety Standards in the Private Rented Sector (England) proposal includes
Electrical installations to be tested and inspected by a qualified person prior to a tenancy starting.
Installation to be tested every five years thereafter.
Existing tenancies will need to be tested and then every five years thereafter.
Regulations apply to all properties in the private rental sector including HMOs.
The landlord must
Receive a written report from the qualified inspector including results and date of next inspection.
Supply a copy of the report to each tenant within 28 days.
Supply a copy to the local authority within 7 days, if requested.
Keep the report safe and supply it to the inspector on the next inspection date.
If it is a new tenancy the landlord must
Supply the report to the new tenant prior to occupancy.
Supply a copy of the report to prospective tenants within 28 days where requested.
When Will this take Effect?
Proposed dates for commencement are 1st July 2020, rolling out over 9 months until 1st April 2021 for existing tenancies.
Failure to comply with regulations could result in a fine of up to £30,000.
Landlord Commitments
Many landlords will already carry out regular inspections, given their commitment to provide safe and quality housing for their tenants. Currently the proposed legislation does not make recommendation for re-inspection when tenants change within the five year period.
If your property is already covered by an Electrical Installation Certificate which has not expired you do not need to re-inspect until the expiry date stated on the current certificate.
What Needs to be Tested?
The regulations define electrical installations as fixed cables or equipment on the consumer's side of the electricity meter. Examples of what is included:
Showers
Storage Heaters
Lights
Extractors
Not included:
Kettle
Freestanding electrical appliances like fridges
Typically anything that requires a plug and socket
Potential Outcomes
As a landlord what can you expect the report to say?
C1 or C2
This means something has failed and work is required. Once the work is completed you will be issued with a Minor Electrical Installation Works Certificate to demonstrate the necessary work has been done. A satisfactory certificate will not be issued until the next inspection or until you choose to undertake another full re-test, this will incur further costs.
C3
Improvements recommended but does not require immediate work to pass.
If the property successfully passes the inspection you will be issued with a full certificate.
Any improvement work is required to be completed within 28 days.
If you want to keep ahead of appliance testing the HSE has produced a useful guide. Conveyancing Supermarket are committed to producing useful guides for all aspects of the property buying and selling market. If you are starting out as a property investor you might find our buy-to-let guide useful. Our experts are on hand should you need help or advice.