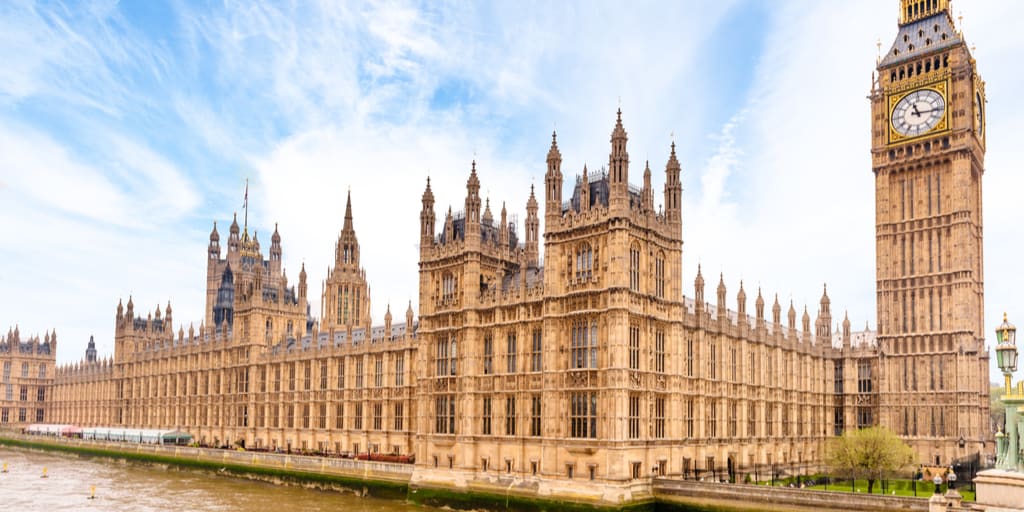 Groundbreaking – Parliament Effectively Suspends Housing Market March 2020
The government has urged people not to move house in the wake of the chaos caused by the COVID-19, Coronavirus pandemic. The property market is effectively suspended anyway, given the logistical issues of actually being able to buy and sell currently.
Estate Agent's high street offices are closed. Although they continue to work from home following social distancing rules. Vendors with properties currently on the market can continue to speak to their agent.
Vendors looking to newly list their property will struggle given Estate Agents cannot visit properties to value, measure up and take photographs.
Buyers are not able to do viewings on currently listed properties.
Vendors might be able to do virtual tours of their properties for buyers who are interested in buying, via Skype, Whatsapp, Facetime etc.
However, the government has asked that people do not complete sales/purchases at this time, even those that have already legally exchanged contracts. Physically moving house at this time has big implications on the further spread of Coronavirus.
You do not know if the home you move into will expose you to Coronavirus. The current owners may not display symptoms and unknowingly expose you.
If you move into an empty property this risk is minimised however, you will be making numerous non-essential journeys which directly contravenes the advice to 'Stay At Home'.
If you move you will likely need to employ the assistance of family, friends or professional movers. This non-essential contact should be avoided.
There are also difficulties with banks and lenders who are struggling with the volume of enquiries to defer mortgage payments for 3 months. They are also unable to complete mortgage valuations. Lenders have advised that they will extend mortgage offers for 3 months.
Official guidance from the government is to delay your house sale or purchase at this time. Whilst transactions will inevitably drop in the next few months many remain positive that the property market will bounce back given all the financial help that the government has announced to help all parts of the working population. Because these measures will help minimise unemployment rates and salaries are secured to 80% the view is that many business sectors will get back to normality quicker under these unprecedented conditions.
Conveyancing Supermarket are still here to help with any of your questions. Our team are all safely working from home, carefully following the official advice to remain at home and social distance. If you have any questions you can contact us here [email protected]