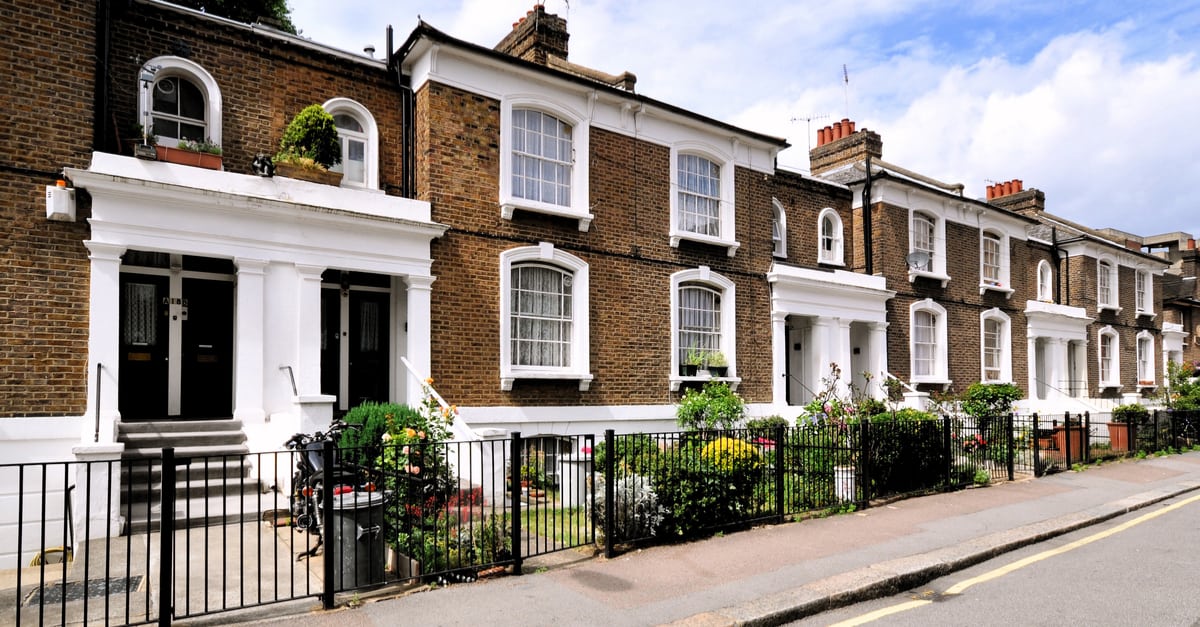 £100bn Of Secretly Owned Property In Britain
Property worth at least £56bn is currently 'secretly owned' in the UK, according to Land Registry data, and likely worth more than £100bn when inflation is taken into consideration. This is according to new analysis carried out by anti-corruption organisation Global Witness. More than 87,000 properties are owned by anonymous companies registered in tax havens, of which most (around 40%) are situated in London.
The press release from Global witness printed the following information regarding the location of the majority of secretly owned properties:
"As of March 2019, the areas with the highest number of anonymously owned property are:
10,000 in Westminster, right on the government's doorstep;
5,729 in Kensington and Chelsea;
2,320 in Camden; and
1,930 in Tower Hamlets.
40% of the anonymously owned properties identified are in London. Cadogan Square in Knightsbridge, where the average property will set you back over £3 million, hosts at least 134 secretly owned properties. Buckingham Palace Road is also home to a large number, with an estimated value of £350 million. "
In 2016, the Government attended an anti-corruption summit where they committed to introduce a register of UK property owners but progress has been slow and little headway has been made. However, the Institute for Economic Affairs, a free-market think tank, warned this implementation of measures to reveal the owners "undermines competition and tramples on rights to privacy". The majority of these homes are being financed through overseas territories for tax purposes.
The report also stated: Global Witness investigations have repeatedly shown how criminals and corrupt politicians can use the UK property market to hide or clean dirty cash, and to secure safe haven for themselves and their families. And they've shown how London can be used by anyone wanting to hide their identity behind complex networks of companies and properties.
In 2015 the anti-corruption NGO revealed how the mystery owner of a £147 million London property empire owned via a network of offshore companies could be linked to a former Kazakh secret police chief accused of murder, torture and money-laundering.
In an interview, Global Witness's senior anti-corruption campaigner Ava Lee said: "It's increasingly clear that UK property is one of the favourite tools of the criminal and corrupt for stashing and laundering stolen cash. This analysis reveals the alarming scale of the UK's secret property scandal".
"We're calling on the Government to table this legislation as quickly as possible, so we can find out who really owns so much of the UK".