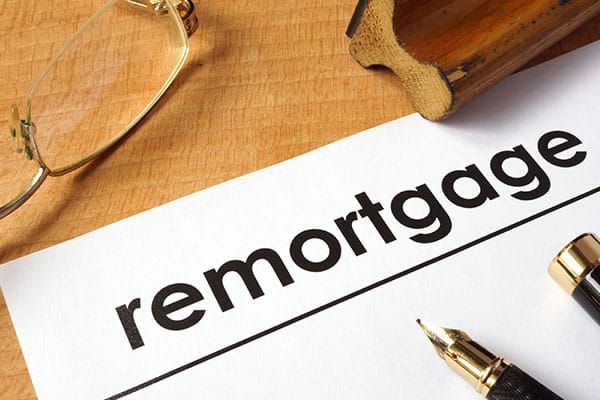 Is A Remortgage The Best Option For You?
With the Bank of England raising interest rates in November, millions of homeowners now face higher mortgage payments. For some, this means more expensive loans or higher tracker mortgages, for others it means more interest on their savings and a modest boost for pensions. Those on fixed-rate mortgage deals are protected from the interest increase from 0.25% to 0.5%, but only until the end of their deals term.
With these circumstances, is remortgaging the best option for you? Let's look at scenarios where it is best to remortgage.
You need a better rate  
Remortgaging for a better rate can result in huge savings, but it is important that you shop around for a better deal and lender and that you take time to do the sums properly.  Remember to check for an exit fee (or admin fee or deeds release fee) and if you might have to pay an early repayment charge.
You've had a change in financial circumstances
With today's uncertain economic climate, you might find that your mortgage rates have become too steep for your current financial situation. If your lender doesn't offer an alternative deal to best suit your budget, you should consider a remortgage.
If financial circumstances improved and you want to pay more than the agreed rate, but your current lender won't allow it, a remortgage might be the best option. You can reduce the size of your loan and get a cheaper rate. Before taking this option, compare possible exit fees or early repayment charges to how much you expect to save with the new mortgage.
Budgeting to Remortgage
Deciding to remortgage obviously deserves a lot of thought and research.  Aside from finding the best deals and comparing the costs of ending your current deal against the savings you make with a new deal, you need to find a reputable conveyancer with the best rates.
Conveyancing Supermarket makes a remortgage comparison fast and easy with our free remortgage conveyancing quotes. Simply enter your details in our quote calculator and you receive a no-obligation quote in 30 seconds. Try our calculator today! For assistance, call us on 0333 300 1870.