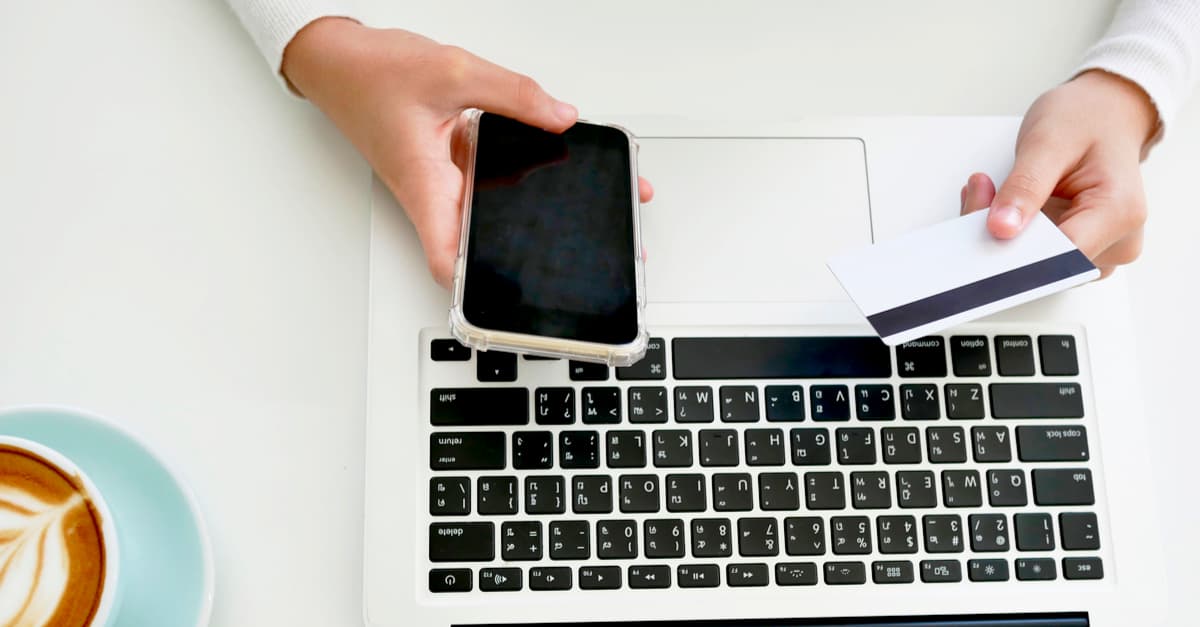 What Are Conveyancing Disbursements and How Do They Work?
Expenses that your Conveyancer will be responsible to pay on your behalf for third-party services are known as conveyancing disbursements. Stamp duty, ID checks and conveyancing searches are some of the most common types of disbursements.
A Conveyancing firm's quotation should include all of the fees, disbursements and costs associated with the transaction. However, not all service providers are transparent about these fees. Ensure any conveyancing quote you receive does include everything you will be expected to pay, no-one wants a nasty surprise with additional costs later down the line. 
What Does the Word "Disbursement" Mean?
For both purchasing and selling a home, you'll have to pay fees that include conveyancing legal fee which is the cost for them to do the work. Plus disbursements for work they have done by third parties. Some disbursement charges may not be included in the price of a conveyancing quote that appears too low, this is often done to entice you in. 
What Costs Must Be Covered When Purchasing a Home?
When purchasing a home, you may be required to pay for several disbursements and additional fees. These are often based on the type of property involved, some are required by the conveyancer and or mortgage lender and some are optional. Some reports are not ordered by your conveyancer and not included in any fees they quote you.
This is an investigation into the history of the land, its use and its ownership. It includes information on previous interests and liens on the property.
A typical search will include the following the title of the property, and the title number, including the name of any owner or occupier since 1773. Moreover, it will also include any registered charges or covenants affecting the property.
A mortgage valuation is an independent assessment of the value of a property, which is ordered by a mortgage lender. Mortgage valuation fees range from £125 to £300.
A survey is an independent valuation of the physical state of a property. It is often ordered when a new home buyer wishes to obtain a mortgage.
What Costs Must Be Covered When Selling a Home?
When selling your home, you may be required to pay for several disbursements. These charges vary based on the type of property involved. Conveyancers will advise you of any costs before you even begin to look for property.
The Land Registry fee for selling a property is the same as that charged when buying a property. 
Your conveyancer is tasked with paying off your property's existing mortgage to complete the sale. Any proceeds from this transaction must also be delivered to you.
When Do I Pay Conveyancing Disbursements?
Disbursements are paid by the client to the Conveyancer by the date specified and often are up front payments.
Conveyancing Supermarket offers the best conveyancing quotes and fixed-fee conveyancing costs in England and Wales. Our expert property attorneys ensure a smooth and swift resolution. Now is the moment to utilise our conveyancing calculator to quickly and easily compare conveyancer fees. Contact us today!