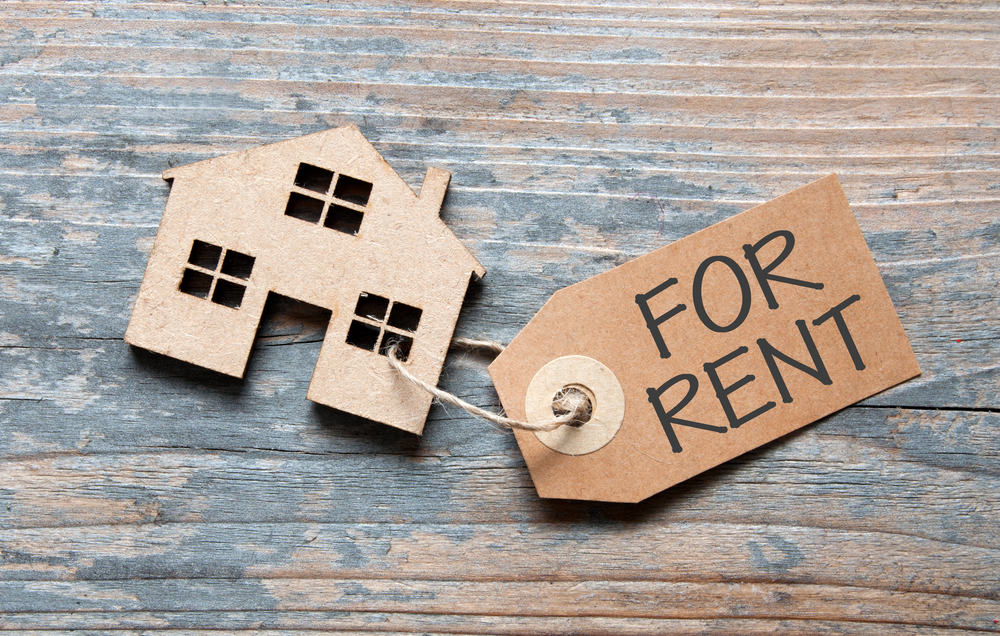 Government Releases New 'How To' Guides On Leasing Letting And Renting
Three new guides designed to help landlords and tenants who work or live in private rented housing have been published today (26/06/18).
Released by the Government, the guides contain both new and updated information or letting, renting and leaseholds, and form part of the new 'how to' series, designed to provide both landlords and tenants with clear information in a central and accessible location.
If you are a landlord, you must issue  your  tenants at the start (or renewal) of an assured shorthold tenancy this guide to renting a safe home as from the 26th June 2018. It explains things such  as landlord duties, gas safety, energy certificates, carbon monoxide alarms and electrical safety. It tells your tenants of your duties as a landlord and explains their responsibilities as a tenant.
Here is a "how to let" guide. It is a very comprehensive document. It includes checklists for new and existing landlords to help them comply with current property legislation and their legal responsibilities when letting a property, including how to protect tenancy deposits, carry out gas safety checks and install smoke and carbon dioxide alarms. The document covers many very important issues of letting and is an essential read.
The guide is aimed at Private landlords that are letting under an assured shorthold tenancy in England.  The How to Let guide does not cover leasehold, holiday lets or 'resident landlords' who let to lodgers.
The How to lease guide  is for anyone already living in a leasehold property or anyone thinking of buying one. If you are thinking of purchasing a leasehold property, reading this guide in full before you buy will help you understand what your rights are, which questions to ask first, what your responsibilities will be and how to get help if
This guide sets out the differences between leasehold and freehold property and the respective associated rights, the guide also contains the obligations and implications of being a leaseholder.